AVAILABILITY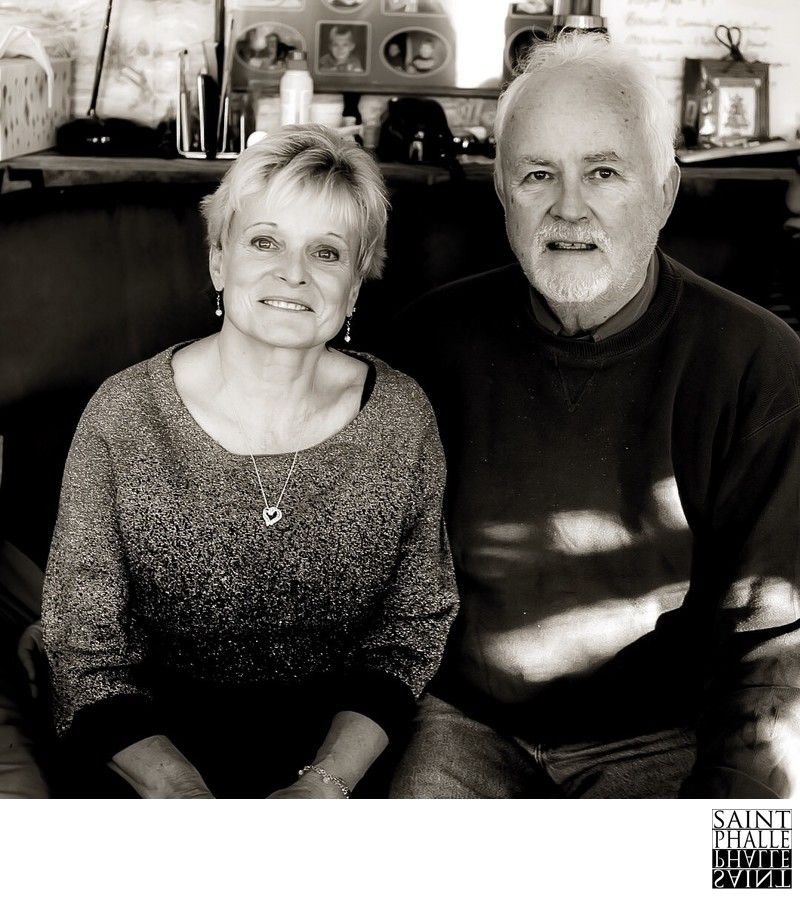 Veronica + Andre, Christmas Day 2018 •PHOTO: Lois Lumbra
To see if we are available please take a moment to complete this brief contact form.
PRICING
We do not have any "set pricing" and develop custom quotes for each client.
Collections can range from less than $1K for a simple elopement in Lamoille County, VT to as high as $8K or more for weddings with all available options, from engagement portrait session to multiple albums and wall art.
We have flexibility depending on day of week, time of year, distance from our home in Johnson, VT and amount of post production involved in terms of albums, wall art, etc. Our clients over the last 15 years have invested an average of $4,500 in their wedding photography.