A photograph can mean a lot, but an entire book of them, carefully selected, hand developed, and artistically arranged, can become a family heirloom.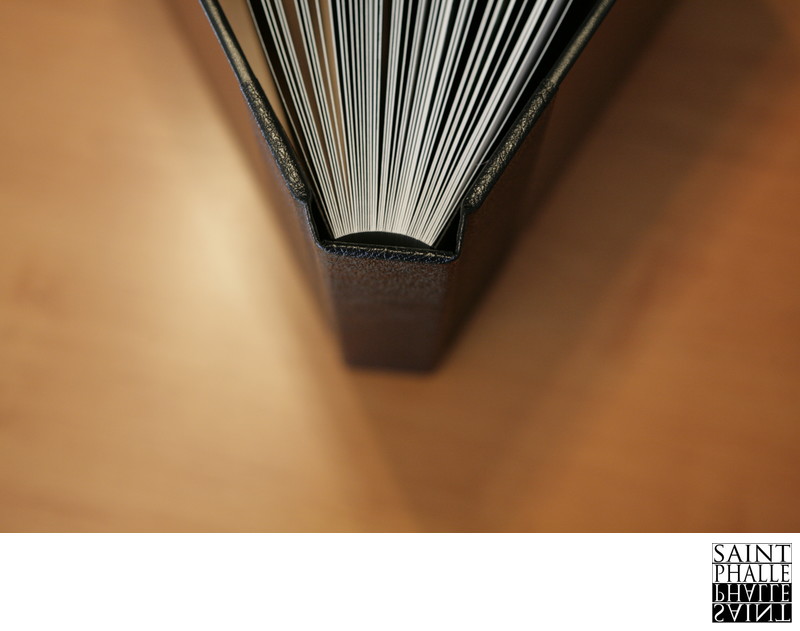 Here at Saint Phalle Photography we are all about our 10" x 10" Artists Vision Albums. We select the best images and creatively design them across a series of two page spreads (up to 45), in a lay-flat, modern photo album. These are real, physical, substantial, stunning heirlooms of your special day. We believe that every couple deserves an album, and that's why we include one with every wedding coverage.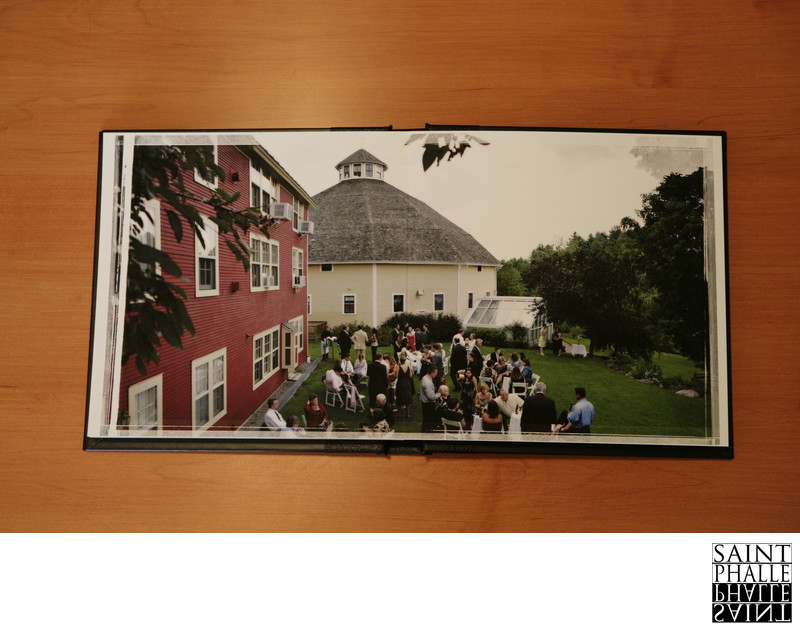 Please take a look at some of our Artists Vision Albums, presented below as two-page spreads, just as they would appear in one of our lay-flat books.